Don't Forget
Essential Items
Clothing and Accessories 
Additional Items
Luxury Items (very optional)
Clothing and Accessories 
Additional Items
If you're coming from outside the US, don't forget this!
If you're traveling from outside the US don't forget to purchase comprehensive travel insurance that includes emergency evacuation. 
World Nomads is the best choice for these types of adventure trips. Hopefully, you never need to make a claim, but if you do you'll be beyond happy you were prepared! I broke my collarbone traveling a few years ago, which hurt enough! I can't imagine how much worse it would have hurt if I had to pay the $15,000 in medical bills out-of-pocket…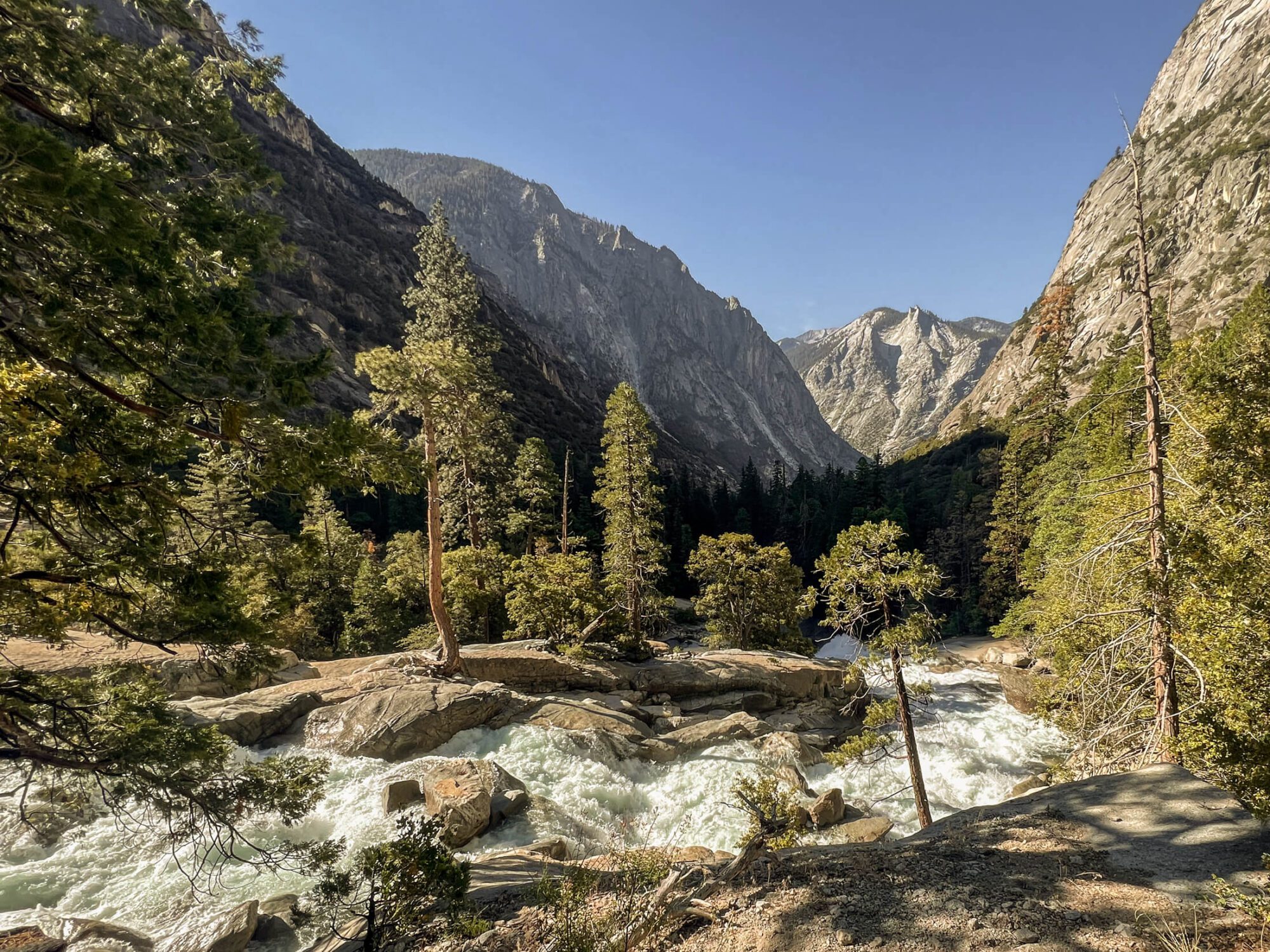 Final thoughts on hiking the Rae Lakes Loop
The Rae Lakes Loop was an absolutely spectacular backpacking trip.
Completing it in 3 days was manageable, but day 1 was long.
Would love to return to check out the Sixty Lakes Basin or Gardiner Basin areas.
JMT and PCT section from Woods Creek Bridge to  Lower Vidette Meadow felt very busy due to thru hiker traffic.
Bugs were pretty bad at times in early June. Saw hikers with face nets.
Your Thoughts on Rae Lakes
Have you hiked the Rae Lakes Loop? I'd love to hear from you. Questions about backpacking Rae Lakes? Drop me a line in the comments below and I'll do my best to help! 
More adventures you might enjoy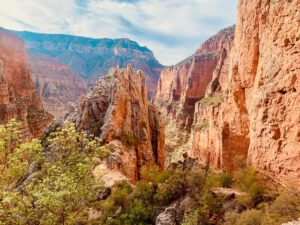 Backpacking the Grand Canyon from rim to rim to rim is the perfect adventure to get introduced to this natural wonder of the world. We've put together the ultimate guide to help you make it happen.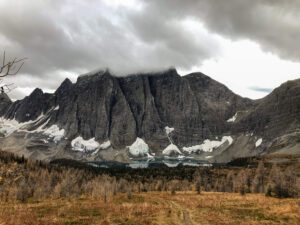 The Rockwall Trail is one of the Canadian Rockies' premier backpacking trips. For 55km you'll be treated to a seemingly unending supply of sublime Rocky Mountain scenery. Here's how to make it happen with must-read tips for getting a permit and beating the crowds.