When we envisioned a better travel bag, it was one without unruly, dangling straps and the bright fluorescent colours so commonly seen in larger travel backpacks. We wanted a material that wouldn't scream "tourist" as we attempted to orient ourselves in new (and often chaotic) cities, towns or countries. Although looks were important, we also wanted to ensure that durability and environmental resilience weren't sacrificed in the process.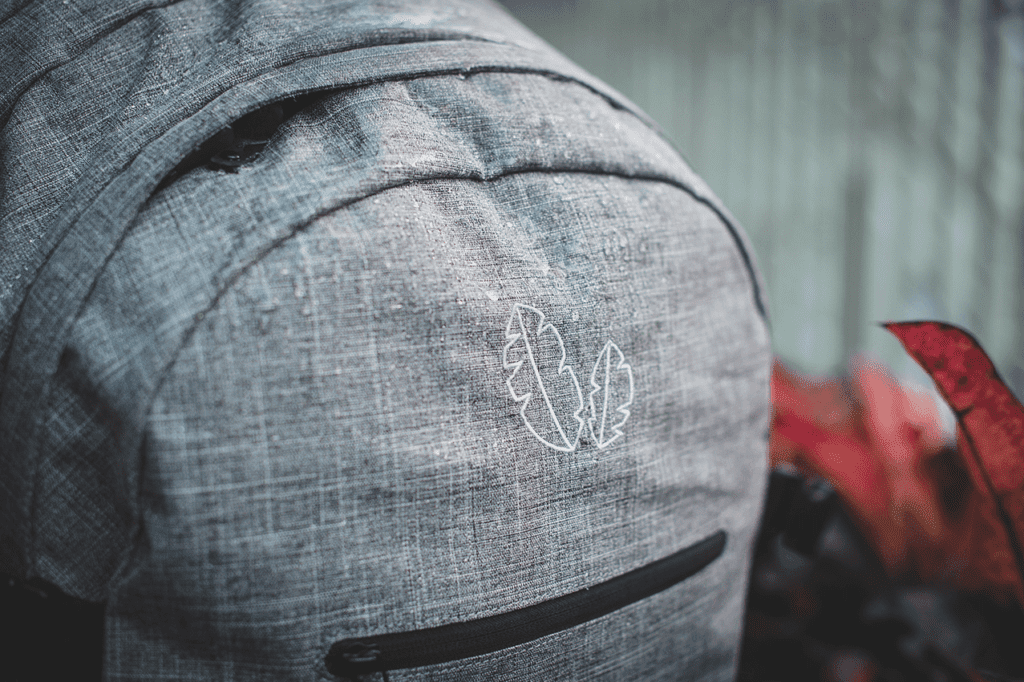 We ultimately found the perfect material with this stylish heathered grey 600D polyester. Coincidentally, it's the same material used by many major outdoor manufacturers, in those bright coloured backpacks we were trying to get away from! Twice coated for extra weatherproofing, this bag will keep your stuff dry no matter what your travels throw at you and will look like new for years to come!
Stay tuned for all the details in the coming weeks. You're in the right place to be the first to know about our launch!