Getting a Vietnam visa on arrival can seem like a complicated and daunting task.  Do you apply through a local Vietnam embassy or consulate or use one of the shady looking online providers for an e-visa and risk being ripped off? The first time I visited Vietnam in 2007, I spent a week waiting in Sihanoukville, Cambodia for the Vietnamese consulate to re-open from vacation so I could get my visa. The next time I overpaid drastically by getting a Visa through the Vietnamese consulate in Vancouver. After visiting Vietnam 5 times, I've finally figured out the best and easiest way to get a Vietnam visa on arrival! If you're struggling to figure out the process, follow these steps and you'll be eating Bún chả and drinking Bia hơi, in no time!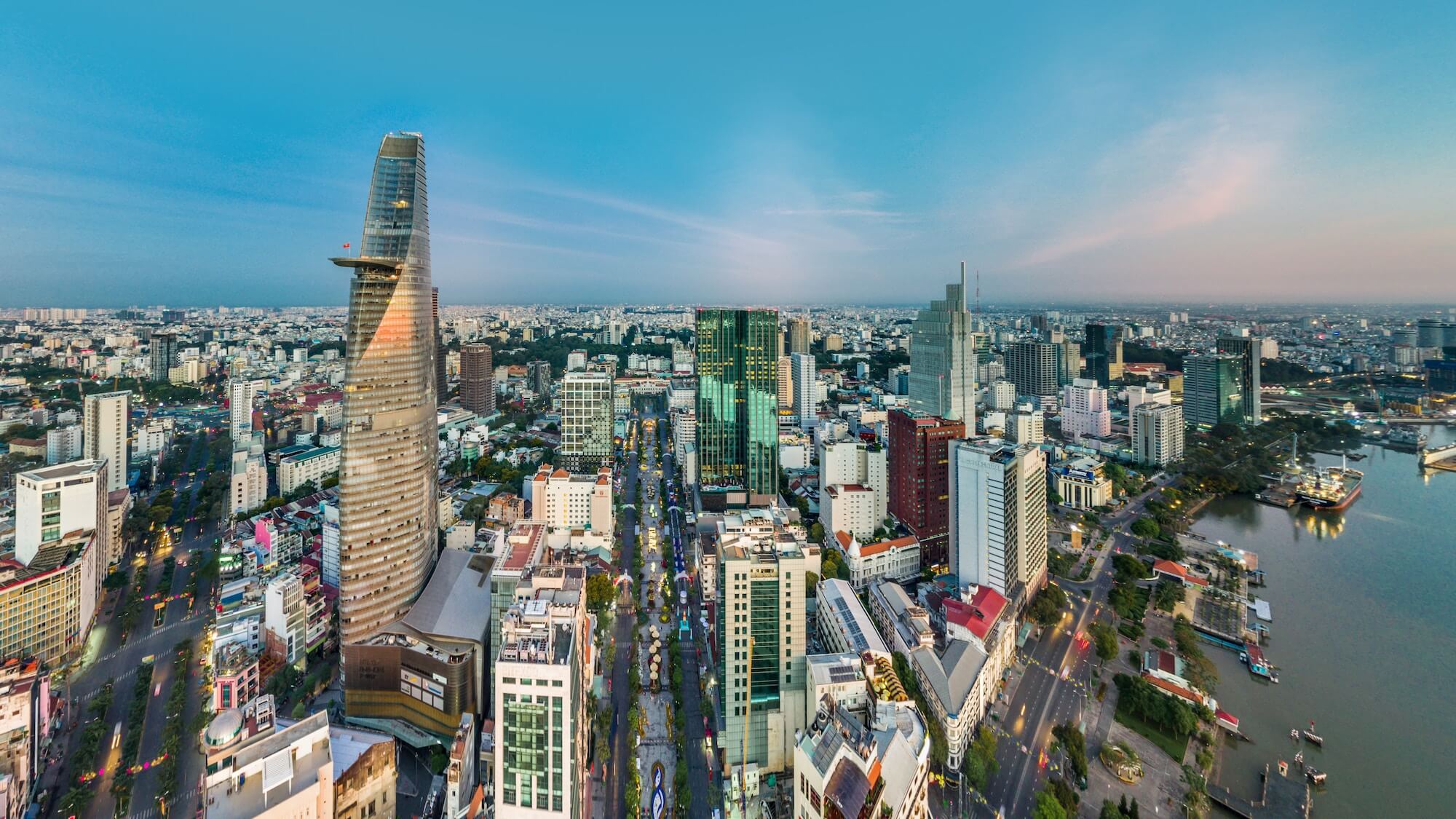 How to get a 30 day single entry visa to Vietnam Online as an E-Visa
The e-visa is the easiest and most affordable option if you're spending 30 days or less in Vietnam and don't plan on crossing into nearby Cambodia or Laos during that time. It's also available to foreigners entering Vietnam via air, land or sea (just check the official application website below for the full list of entry ports)!
Steps to get the Vietnam e-visa online
Go to the

official Vietnamese government website

.

Complete the form and pay $25USD.

Wait 3 business days and check back for your approval status.

Obtain your E-Visa form and bring it along for your entry into Vietnam.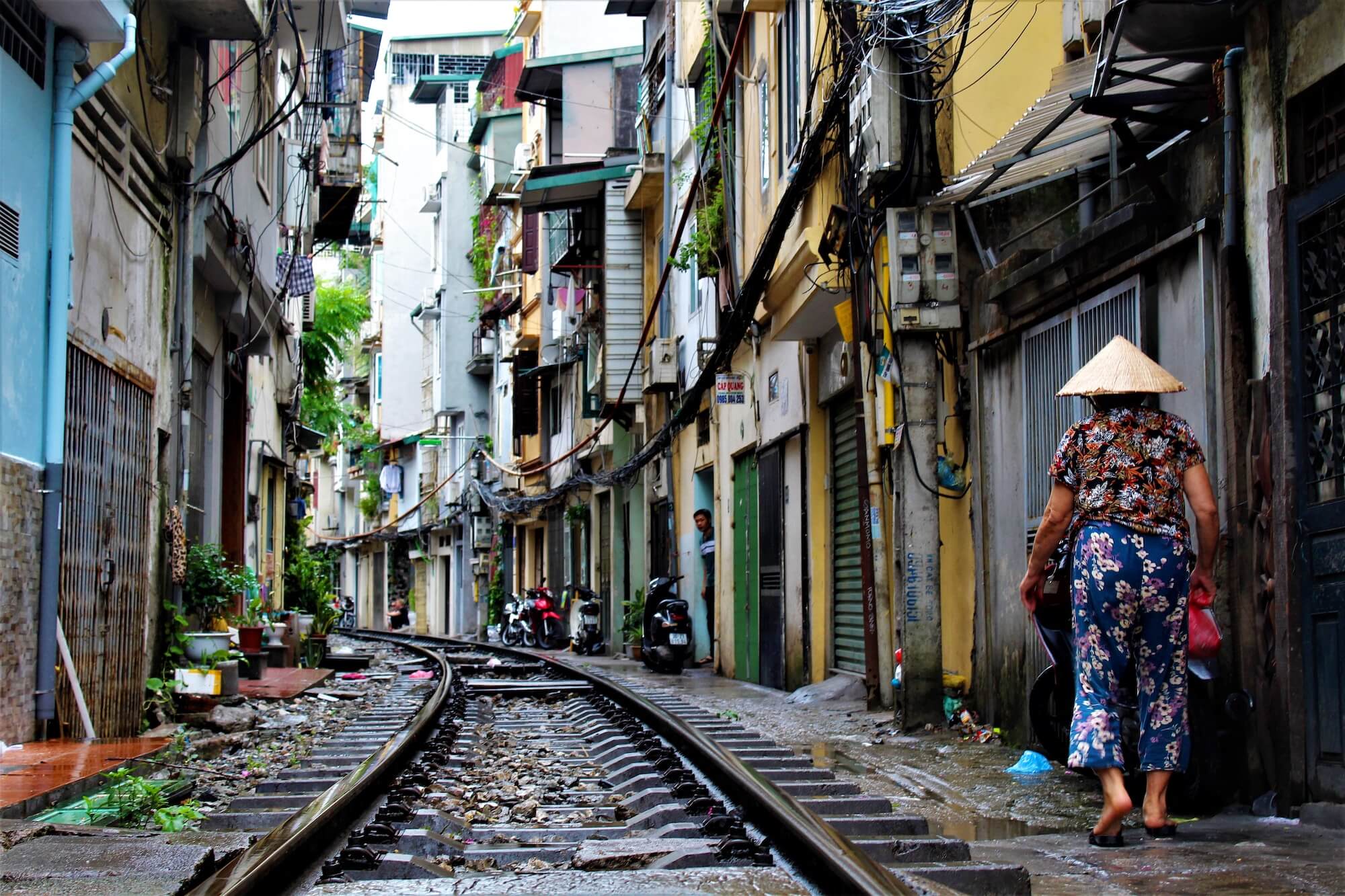 How to get a 1 month, 3 month, 6 month (US citizens only), or 1 year (US citizens only) multiple entry visa for Vietnam online
NOTE: This option is only available for travellers arriving in Vietnam by air.
A 3rd party agency can easily provide you with a visa approval letter which you'll present upon arriving at the airport in Vietnam. There are many websites offering this service that look shady and probably are. Fortunately, I've used voavietnam.net multiple times for a seamless Vietnam visa process! In addition to offering multiple entry options, they also offer expedited service options as fast as 2hrs during weekdays (for a fee) if you've left the visa until the last moment. 
Step to get your Vietnam visa approval letter online:
Use voavietnam.net (there are a number of other reputable provides out there, I only recommend this one as it's worked perfectly for me multiple times).
Submit the visa application through their website and pay their processing fee  of $12-32 USD (depending on duration of visa required). 
Once you've paid and submitted the information you'll receive an email in a couple days (assuming you didn't select rush service) with a visa authorization letter containing your name, nationality, and passport number and a blank application form to fill out. 
Print the letter, fill out the visa application form and bring a 4×6 cm passport photo along in your carry-on. Once you land, before immigration look for the visa counter and hand over the letter, your completed application, passport photo, and passport before taking a seat. A barely audible voice will  eventually call your name and you'll proceed to the cashier pay the stamping fee ($25 $135) and get your passport back with a shiny new Vietnam visa inside! 
Proceed to immigration and enjoy your trip! 
Total Visa Cost: $37 - 167 USD based on the duration/entries
Visa Letter Fee (paid to agency):
$12 – 1 Month Single Entry
$17 – 1 Month Multiple Entry
$25 – 3 Month Single Entry
$32 – 3 Month Multiple Entry
$32 – 6 Month Multiple Entry
$32 – 1 Year Multiple Entry
+ Stamping Fee (paid at the airport):
$25 :1 month/ 3 months single entry
$50 :1 month/ 3 months multiple entry
$95: 6 month
$135: 1 year
*Extra fees are charged for express processing, privacy service (meaning you'll get your own letter and won't share it with other applicants), and the express airport service.  I've always gone without the add-ons meaning my name will appear next to a couple others on the visa approval letter. Additionally, my wait for the visa stamping at the airport tends to average around 30-60 minutes. 
How to get a multiple entry or 3+ month Visa for overland entries
You could apply for the Vietnam Visa by sending your passport to the nearest embassy or consulate in your home country by following these steps on the official Vietnam website or visiting a nearby consulate or embassy directly to apply during your travels. Unless absolutely necessary, I'd avoid this route as the costs can often be a staggering 2-3 times higher than the other options noted above. I made this mistake when I visited Vietnam in 2017 and ended up paying $100 for a single entry visa from the consulate in Vancouver, Canada that could of cost me $25.
Total Visa Cost: $100+ USD
Other considerations for your Vietnam trip
** Some of the links in this section are affiliate links. If you click one of the links and make a purchase we'll earn a small commission at no cost to you. Just like the travel backpacks we build, we're very particular about travel products. So any products or services we suggest, we test and use ourselves before making any recommendations or endorsements**
Travel Insurance for Vietnam
Vietnam is a great country for adventure activities from diving to canyoning to motorbiking so don't leave home without making sure you're properly protected on your Vietnam adventure with quality insurance. We use World Nomads for all our adventures in Vietnam and around the globe. 
 From city exploration to beach time to hikes Vietnam throws every adventure at you in a full sensory overload.  The perfect companion? A customizable everyday adventure backpack like our Kiri Collection.