I always liked to think I was doing my best to be an ethical traveller and travel responsibly. When I took my first big trip in 2010 and was hopping along Southeast Asia's infamous Banana Pancake Trail, I avoided Thailand's tiger temples at all costs. I tried to carry my waste out with me when I trekked through the Himalayas in Nepal and through the jungles home to orangutans in Indonesia. When travellers I met would give local kids candy or express their desire to visit an orphanage to help, I would gently encourage a dialogue about the detrimental implications of these actions.
But I still accidentally went to a tarsier "sanctuary" in the Philippines in 2013 that didn't support their conservation. I only learned 4 years later that there was another sanctuary on the island that promoted responsible tourism with a similar name. I used plastic water bottles without thinking about their impact on the environment or alternatives like using a SteriPen and reusable water bottle. And only on my second trip to Cambodia did I learn that I should pass or receive things of importance with two hands, not one. So much for educating myself on local customs and etiquette before visiting a new country.
I made my fair share of big responsible travel faux pas for someone who was trying to be an ethical traveller – and, let's be honest, I'm sure I still make a number of new mistakes. While I'm always disappointed in myself for these irresponsible actions, I try to remind myself that I'm still continuously learning and evolving as a responsible traveller.
So, what's the good news? In today's world there are so many great guides out there that make traveling responsibly that much easier for both first time and veteran travellers who are hitting the road. To make this process even simpler check out the infographic at the end of this guide!
Don't want to travel alone? No problem! There are amazing group adventure companies that are increasingly building responsible travel initiatives into their itineraries and the ethos of their businesses. Our fellow Canadian friends over at Free & Easy Traveler always impress us with their incorporation of responsible travel into their trips. They make doing good for the world seem easier than ever before. Here are some of the awesome things they're doing, and key responsible travel points I would suggest looking into, whether you're traveling with a group or on your own.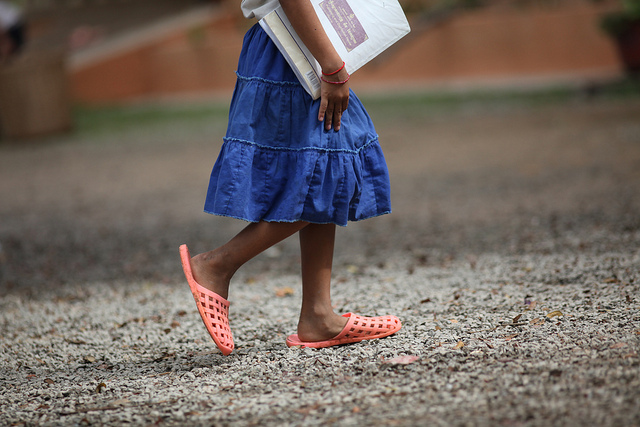 Support child safety when you travel
You're likely to encounter children wherever you travel. And while interacting with them can be a highlight of any trip, your actions can have a big impact on them. So how do you ensure their safety? Start by downloading the 7 Tips for Travelersproduced by the ChildSafe Movement Second, choose tour companies (like Free & Easy) and travel gear (like our packs) made by companies who are certified ChildSafe Supporting Businesses. These businesses ensure that children are protected and that the company's staff have been trained to take action to protect children. The impact of this? Free & Easy staff who were working in Thailand actually helped to identify and report the forced labour of children, which led authorities to the eventual arrest of a human trafficker in the area.
Clean up the planet on your trip
This starts with not leaving the planet messier than it was before your trip. Bring a reusable water bottle and use refill stations on your trip so you don't contribute to a swimming pool sized amount of plastic water bottle waste. Say no to plastic bags for your souvenirs and any market finds. Bring or pick up a metal or bamboo straw so you don't need to use a dreaded plastic straw. Minimize flying where possible, in favour of a more eco-friendly, slower, and often more scenic option. When it is necessary to fly, consider carbon offsetting to at least help counterbalance some of the impact of visiting awesome places! Less is a good option to check out for carbon offsetting. 
Want to take your responsible travel to the next level? Help clean up on your trip with an initiative like Free & Easy's TrashHero beach clean up on Koh Lipe. This initiative helps prevent more trash from ending up in our oceans and keeps the area clean for the local community. Spend a day making friends, an impact, and a solid travel memory!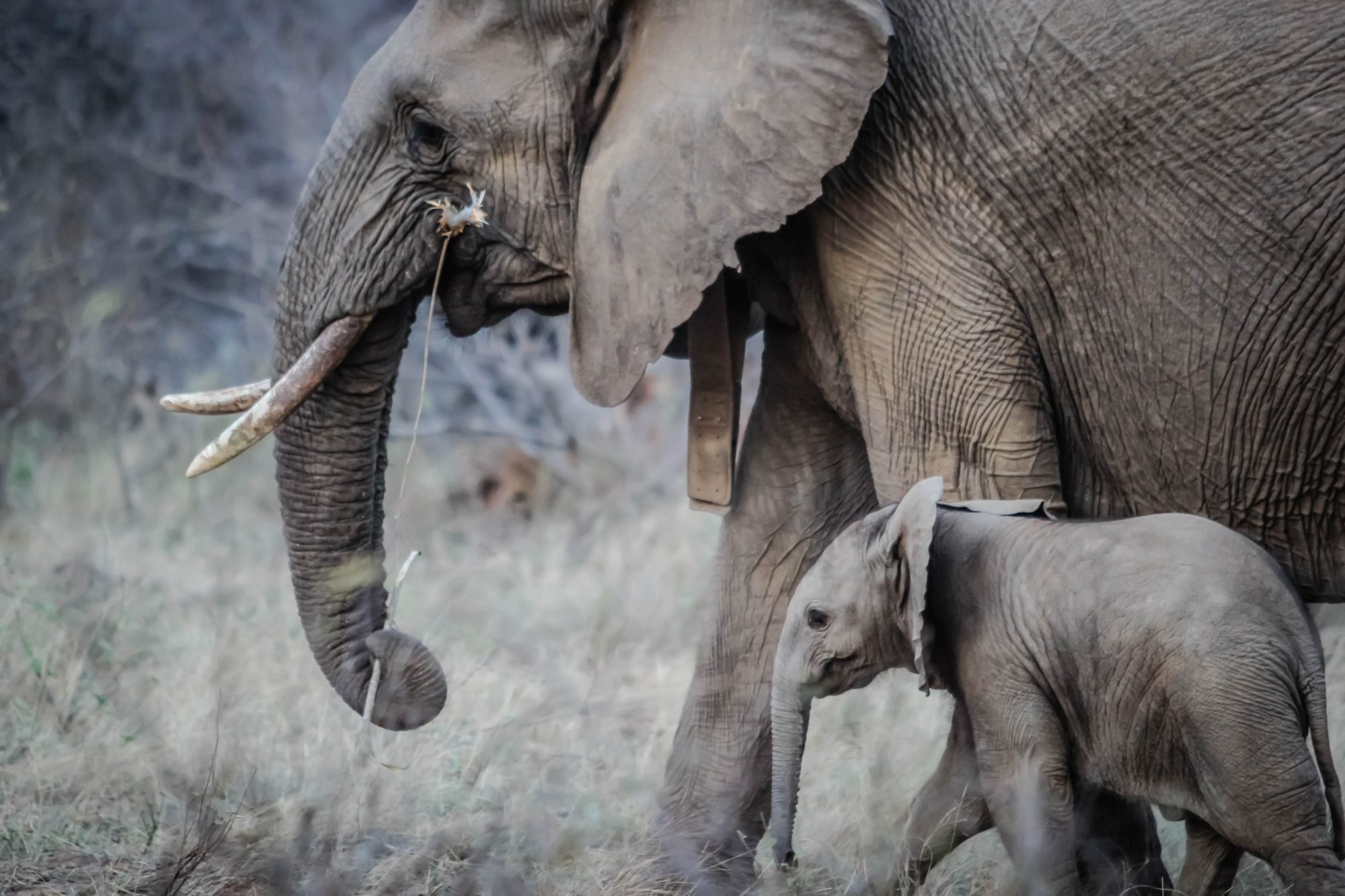 Choose ethical animal experiences
Yup, that means tiger temples are off the itinerary for sure. But what about elephants, you might ask? Who doesn't love seeing elephants in their natural environment? Don't worry, this isn't off the table as a responsible traveller! What matters is how you see elephants, or any other animal for that matter. Riding elephants causes them significant harm and even other seemingly harmless activities can cause them a great deal of distress. Educate yourself on any animal encounters you have planned and whether they have a negative impact on the animals you're seeing. Choose group trips through companies like Free & Easy that have a strong commitment to supporting animal welfare on every one of their trips to ensure you're making ethical choices.
Leave an impact when you travel
This one is your chance to get creative! Free & Easy does an awesome job of this through their Party for Prosthetics initiative. Drink beers and give the tabs from these cans to an organization that can use them to create prosthetic limbs for people in need? Awesome. Pick up one of our Khmer Explorer Travel Sets to carry your gear, and support a student's meals for a year in Cambodia? Awesome. Find an initiative that resonates with you and helps better the planet and the people living on this planet.
10 simple steps for responsible travel
Responsible travel doesn't have to be hard. Check out this infographic for a few simple steps you can take on your next adventure!

Responsible travel isn't a one size fits all – you can make it uniquely yours and take these basic steps to go beyond doing no harm, to doing good in the world in your own unique way.
What actions do you take to travel responsibly? Tell us in the comments below!