Making travel choices that are socially and environmentally responsible starts with the gear you travel with, but it certainly doesn't end there. Responsible travel is incredibly close to our hearts. We have seen firsthand the positive impact sustainable tourism can have on communities through building up local economies, capacity building, and increasing opportunities for cultural exchange. Unfortunately, we have also seen the tragically negative effects that travel can have on communities through its amplification of inequality, environmental destruction, and "orphanage tourism" (to name just a few). It can be difficult to know how to mitigate your travel footprint and leave a positive imprint instead. There is no perfect recipe. This is why we're constantly hunting for the best blogs in this field to inspire our own responsible travel.
The world of travel blogs is vast, so finding one you love is a bit like finding your perfect travel backpack – you often have to try a few until you end up with the right fit. When you're searching for a blog that matches your own desire for responsible, sustainable, or ethical travel, it can feel even more daunting. We're here to make that process a little bit easier, with 7 of our favourite travel blogs to help you on your own path to responsibility.
Perfect for: The Ethical Backpacker
This is our choice hub for everything to do with travelling ethically on a budget. The creators, Katie and Ben, offer tantalizing stories, practical tips, and comprehensive itineraries. The site itself is aesthetically pleasing, super easy to navigate, and makes ethical travel accessible to even the strapped-for-cash backpacker. Check out their fantastic article on Unique and Socially Responsible Experiences in Cambodia and their 31 Tips For Traveling Responsibly for a quick read on what you can do to improve your ethical travel game.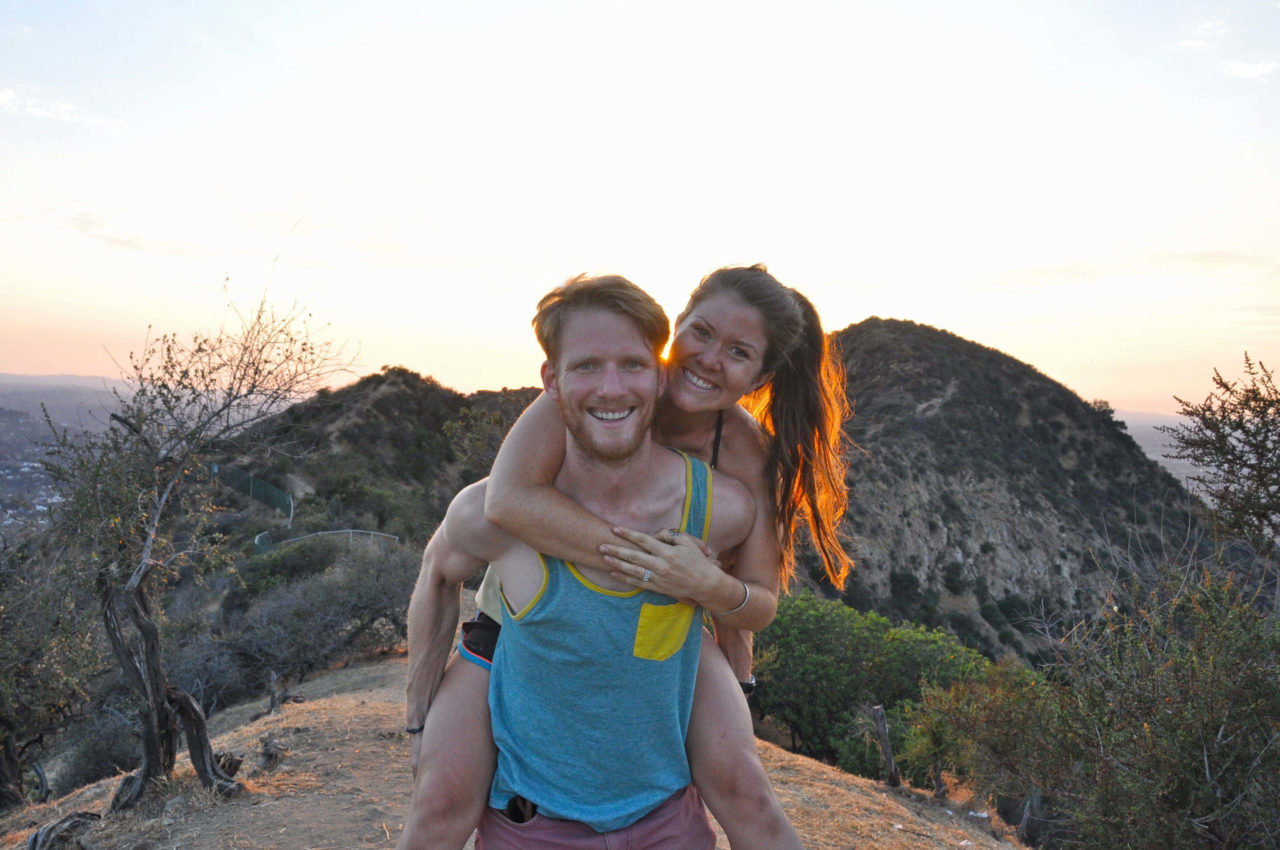 Perfect for: The Aspiring Journalist
Becki's site focuses on travel with a social conscience. She brings together the perfect combination of insightful reporting with narration to change the perceptions we have of places across the world. Reading like a hybrid between Lonely Planet and Vice News, her Borderlines section is our personal favourite for sparking the desire to ethically explore misunderstood places and learn more about them. For a taste, check out her beautiful article on Travel to Sri Lanka – From Tourism Boycott to New Beginnings that discusses war, post-war, and where to go in the country (along with photos that will make you want to book your flight to Colombo ASAP).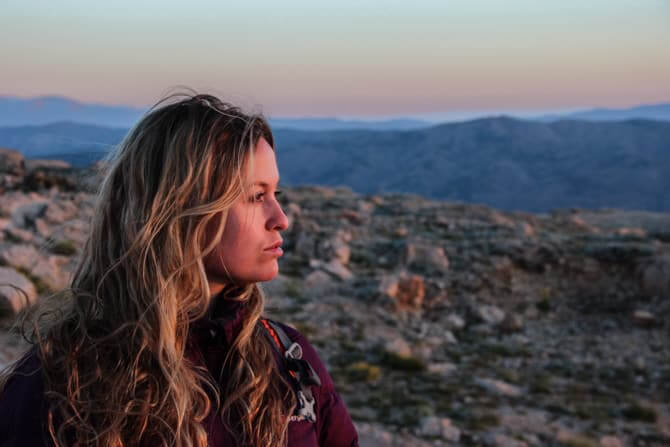 Perfect for: The Mindful Traveller
Aiming to create a movement of respectful travellers, Dan and Audrey have been making big waves in the travel world the past decade. Their destination sections are fantastic, as is their Mindful Travel section offering tons of tips on responsibly engaging with the world. Check out their awesome Offbeat Hot List to learn about 10 countries you will definitely be adding to your travel bucket list and their 20 Tips for the Mindful Traveler for a thought-provoking read on responsible travel.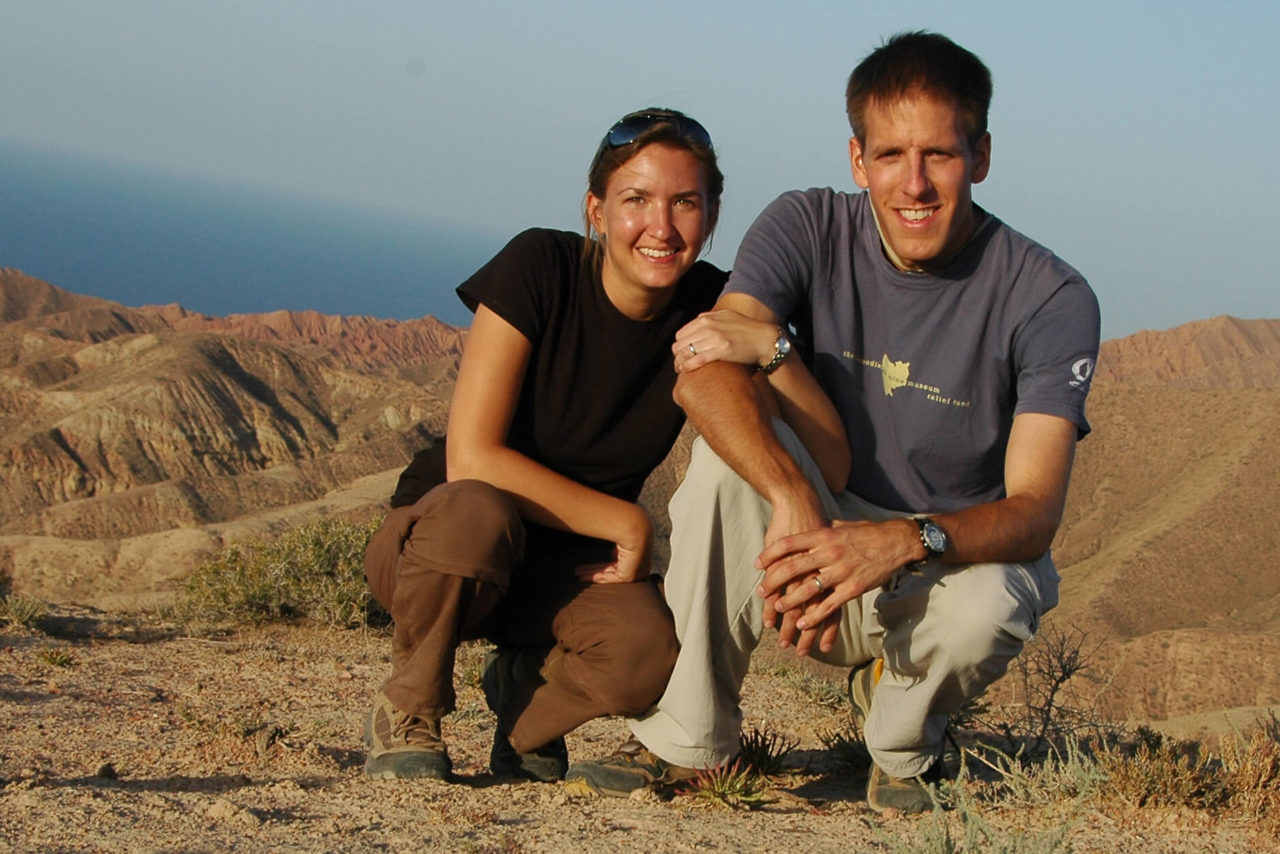 Perfect for: The Green Travel Queen
The founder of Green Suitcase Travel, Misty, is truly making sustainable travel a stylish thing. Down to the seamless website, everything about this blog is trendy. Misty's articles are succinct, interesting, and provide useful sustainability and ethics tips to use on your own adventures. Check out our favourite articles on Cultural Immersion: Alexandra Township in Johannesburg for responsible travel in South Africa and Responsible Tourism in Santorini so you don't forget about travelling responsibly in Europe too.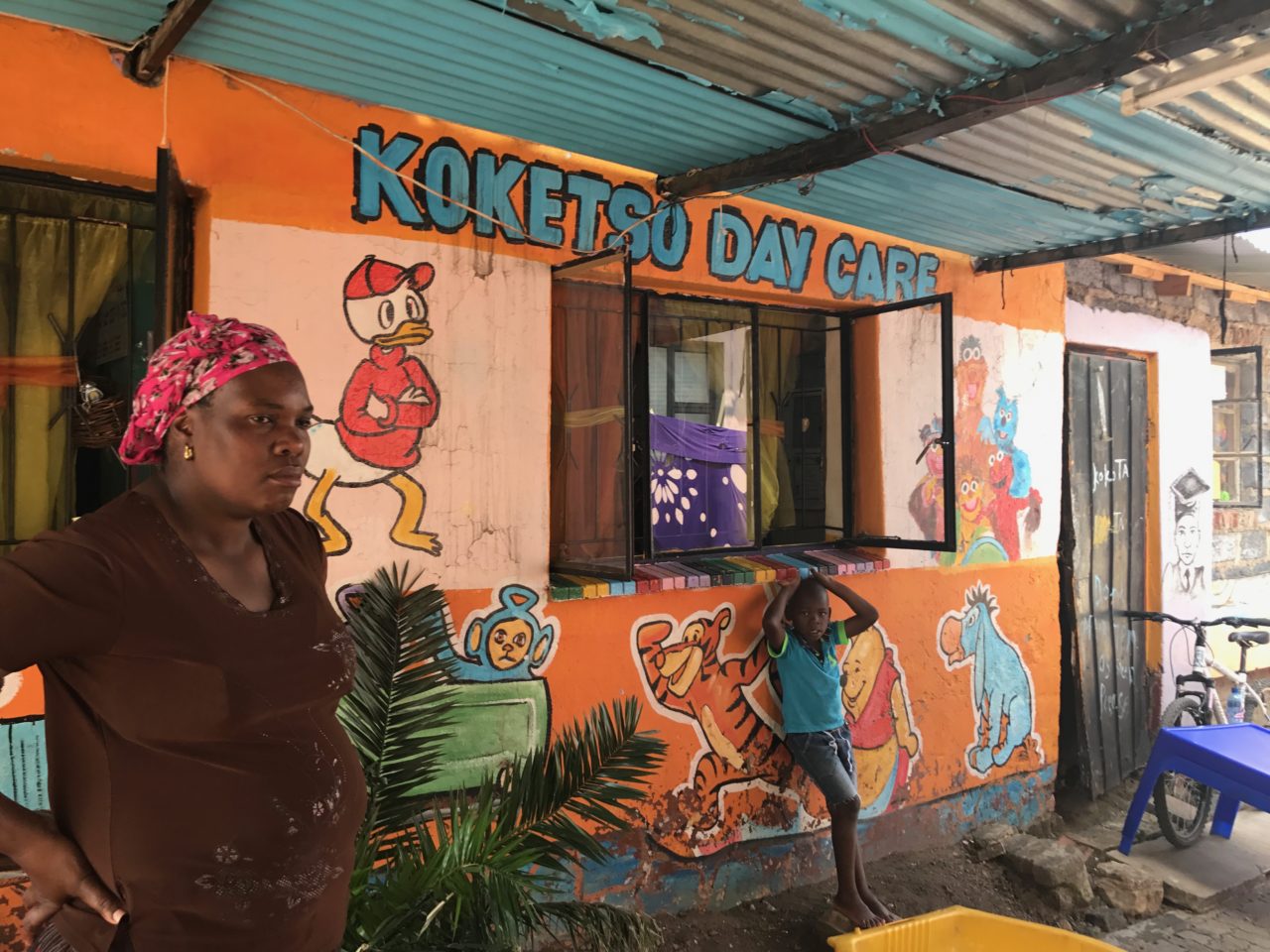 Perfect for: The Latin and Photography Lover
It's awesome to see a resource for responsible travel that covers the Americas specifically, which is why we love Naomi's blog. Her site is frankly beautiful, featuring some of our favourite travel photography out there, articles on responsible travel made simple, and in-depth narration on the countries she covers. Her post What is Responsible Travel? is by far the best resource we've seen to make sense of the medley of words that fall into this category: sustainable, eco, ethical, community-based, etc.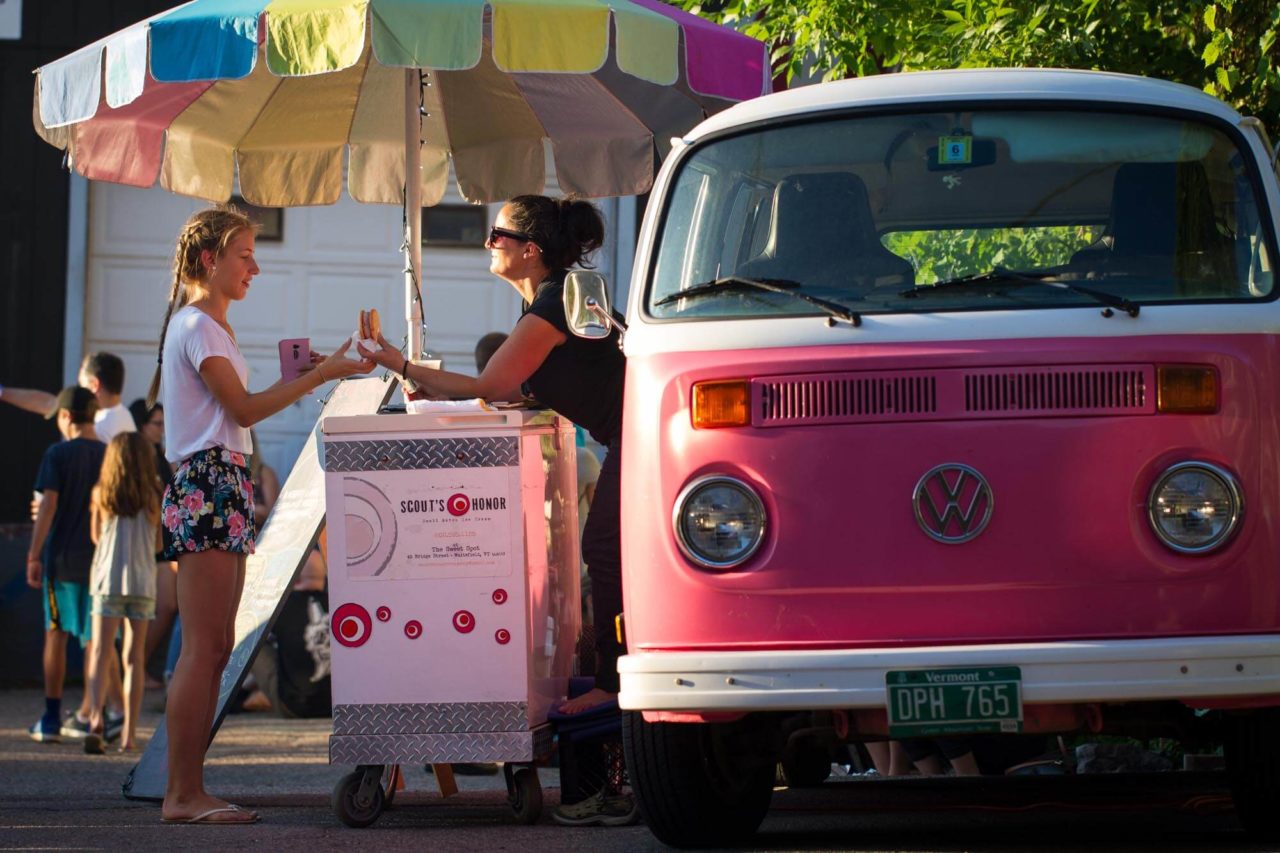 Perfect for: The Taj Mahal Dreamer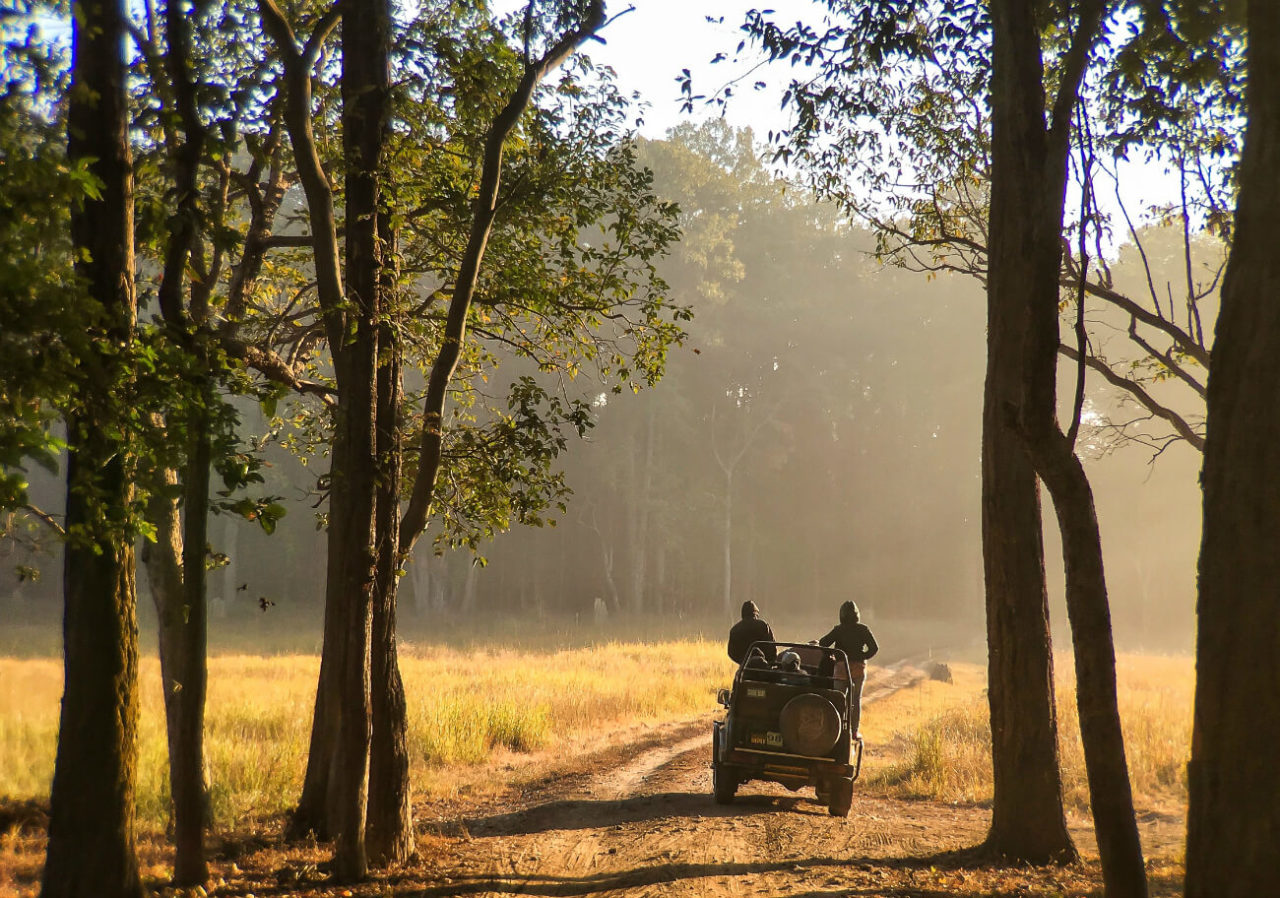 Perfect for: The Global Foodie