Our three-part mini series continues, as we discuss the present challenges facing Cambodia and its education system since the country's civil war.
The Present (Part II)
Maybe the best way to see Cambodia's incredible temples of Angkor Wat is by bicycle (if you can push through the heat and sweat that is!). As you pedal past ancient temples, it's impossible not to be mesmerized by the beauty of their intricacy and grandeur as they transport you back to the 12th century. If you time your visits to different temples well, you may find yourself humming the Indiana Jones theme song to yourself as you explore in relative solitude, pretending you were the first to discover them.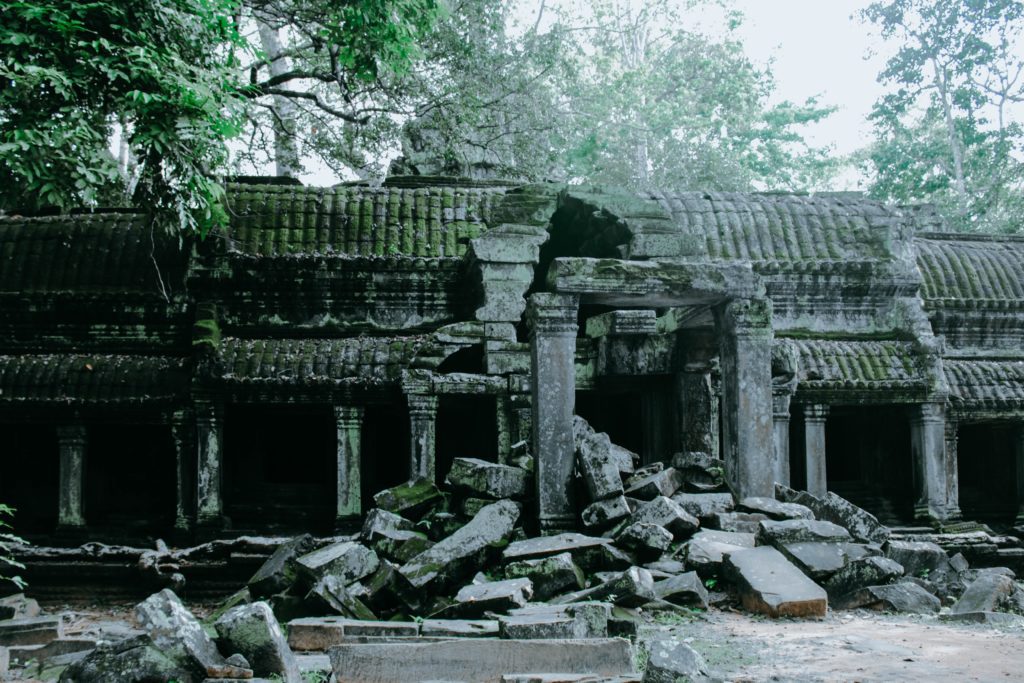 Ever the juxtaposition however, Cambodia's historic mix of elegance and heartbreak never lie far from one another. As you pass extravagant temples, you also pass by the country's Landmine Museum. Built by former Khmer Rouge child soldier Aki Ra, this centre has removed thousands of the millions of landmines planted across Cambodia during its civil war. And while the number of landmines has drastically decreased through dedicated removal efforts, Cambodia has the highest per capita ratio of amputees globally.
As you pass through the wild countryside, it's also unlikely you'll see schools. While the time of teachers being persecuted in the 1970s has long ended, education is still far from a priority. A lack of teachers, a lack of facilities, and a lack of material all make accessing education even more difficult for rural children who often have to travel great distances to attend class.
As you hop off your bike and chat with local restaurant owners or guides, you'll encounter people who lost a family member to the Khmer Rouge in almost every conversation. The 1970s may have been a long time ago, but the impact of this time continues to be felt today.
Perhaps the biggest juxtaposition of all, however, is between the tragedy that has happened here and the attitudes of the country's people. There is an incredible resilience and a desire to change the course of the future that glints through every historically dark place and conversation. In the final segment of this mini series we'll share with you how education can lead the way to a different future in Cambodia.